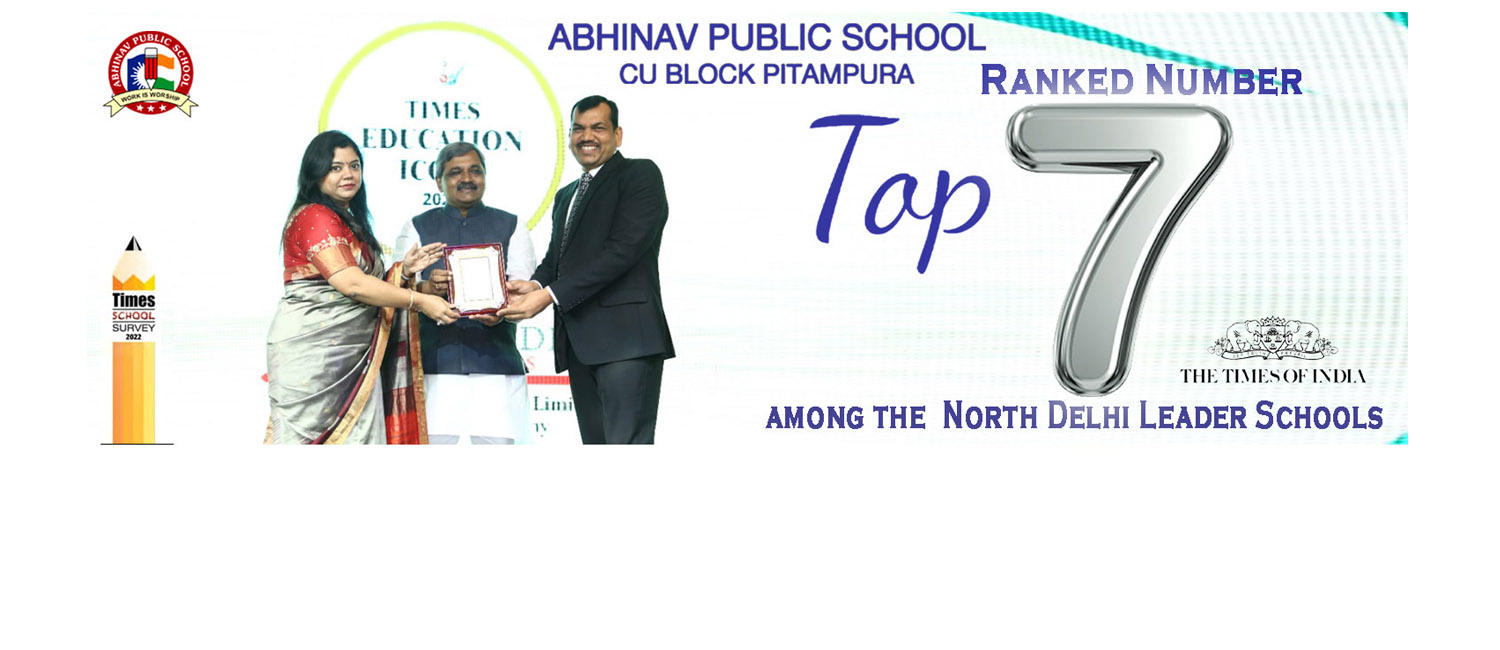 Our Vision is to prepare Global Citizens committed to humanistic values and Democratic Traditions with strong secular Ethos.
We Strive to Inspire HOPE, Ignite IMAGINATION and Instil LOVE FOR LEARNING among our students.
SEE BROCHURE


About our School
Abhinav Public School is a Public service oriented School promoted by Akhil Bhartiya Samajhothan Samiti (Regd.) established in 1987. It runs three Senior Secondary Schools.